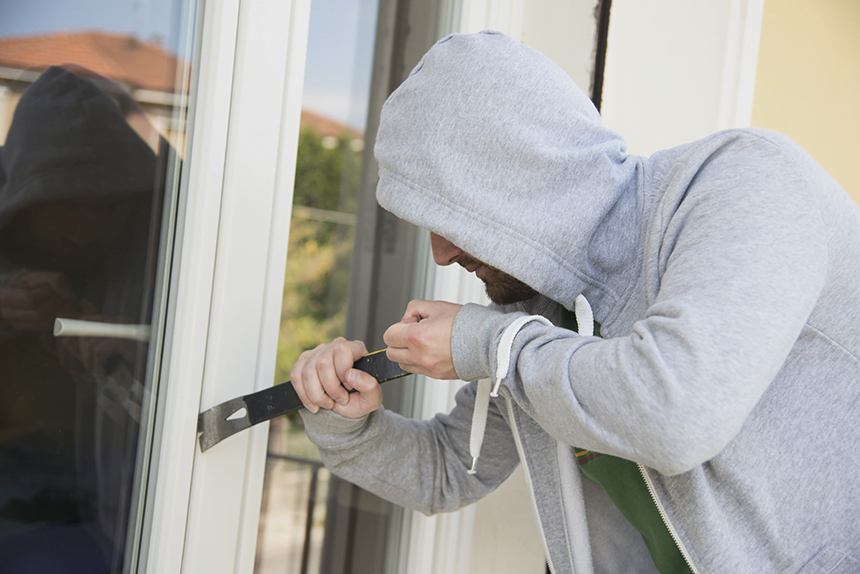 Burglar-Proof Your Home With Elegant, Durable And Secure Windows & Doors
Protecting your home against intrusions and burglaries normally comes at the high expense of having to compromise on your desired lifestyle and comfort.
As a homeowner, there are many issues that are important to you when you are planning on installing your new windows and doors.
You want windows or doors that are elegant, long-lasting, easy in maintenance, low in cost, energy efficient, and most importantly, would provide the necessary level of protection and security that you desire for your family and property.
At Euro Windows, we are proud to be able to bring you top quality European-style windows and doors made with uPVC that are specifically designed to be in-style and elegant as well as being tough enough to withstand against most break-in attempts.  In fact, our windows are made to be up to 10 times more secure than traditional ones.
Made with uPVC advanced material, our windows and doors are high-performing, durable, strong, and provide highest level of thermal and noise insulation.
Our tilt-turn and casement windows come with the multi-point locking feature. The hardware is built in and around the perimeter of the window in multiple places making them extremely hard to break.
Additionally, we apply steel and aluminum armor inside the uPVC profile for added security and safety.
With Euro Windows, toughness doesn't come at the cost of elegance.  In fact, you will be able to choose from our extended collection of latest bespoke designs from European designers.
Contact Euro Windows now for a free and no-obligation consultation and let us show you how you can make your home safe and secure as well as fashionable the European way.