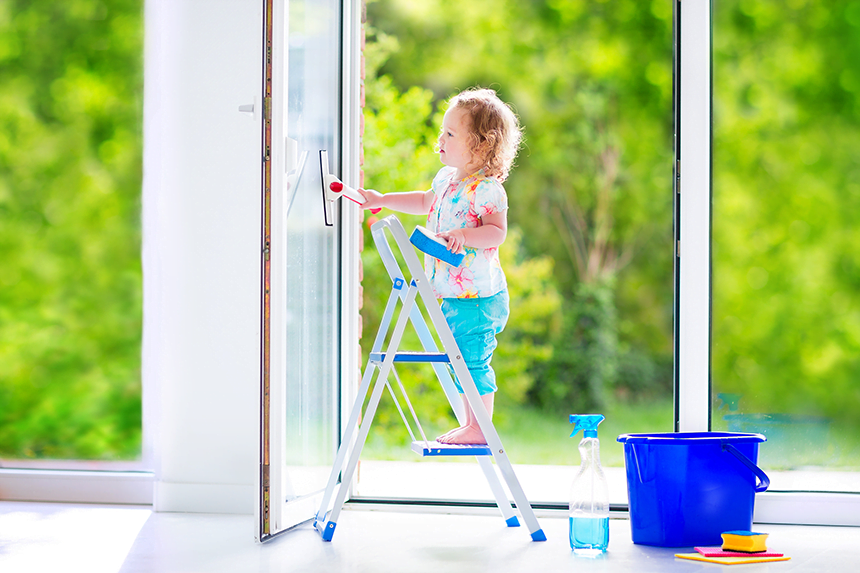 Maintenance Free Windows & Doors
Maintenance Free Windows & Doors are the solution for homeowners who want to enjoy their home without worrying about ongoing maintenance. Our products are made with high-quality materials that are engineered to resist weather, fading, and wear, ensuring long-lasting performance with minimal upkeep. Plus, with easy-to-clean surfaces, you can keep your windows and doors looking like new with just a simple wipe. Whether you're looking for a contemporary design or a traditional look, our products come in a variety of styles to complement any home. Invest in Maintenance Free Windows & Doors for a hassle-free and beautiful home.
Make Cleaning Windows A Breeze
Cleaning windows and doors in your home is a cumbersome, time consuming, and at times quite expensive task.
But, that is not the case with windows and doors that you will get from Euro Windows.
We make our products with a special material called uPVC.  The material does not get rotten like timber and does not rust or collect dust the way aluminium frames do.  It is quite robust and able to withstand extreme weather conditions with literally no damage at all.
uPVC is practically self-cleaning and requires little or no maintenance.
Contact Euro Windows now for a free demonstration of our uPVC windows and doors.