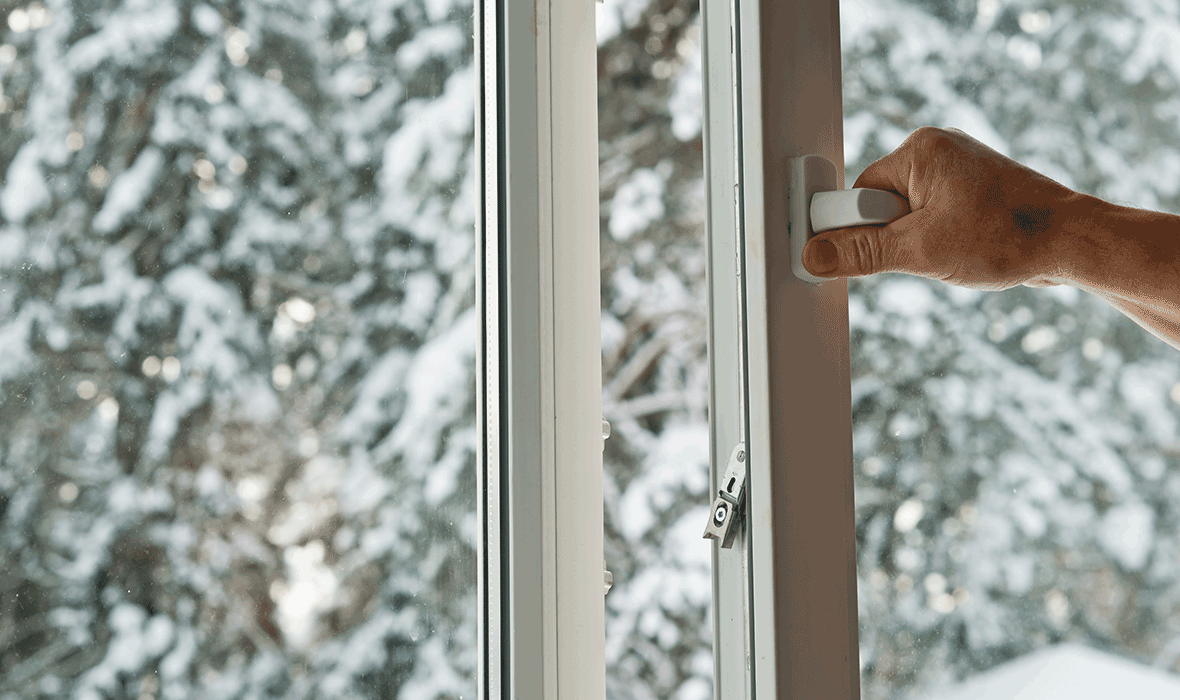 Inefficient and old windows and doors in your home don't just make it look shabby and rundown, but they are the main cause of considerable loss of money from your bank account every year due to their ineffective air insulation.
Having an energy-efficient home is not a luxury for homeowners nowadays but is a true necessity for normal family homes everywhere.
Besides saving you considerable amount of money, well-insulated windows and doors will bring you and your family year-round comfort and joyful times during all seasons, in hot or cold weather.
At Euro Windows, we are committed to providing you with the latest technology in the energy-efficient door and window industry, bringing you the latest designs from Europe's top-notch designers and manufacturers.
Our double-glazed and triple-glazed windows and doors will bring you the highest possible air insulation that you may require.  They are specifically made to keep the heat inside during winter time and outside during summer.
With Euro Windows, you will not have to sacrifice the look and elegance just to save money on your energy costs.  Our windows and doors are stylish and come in the latest designs.  They look simply beautiful and are made to fit any taste and into any surroundings.
Contact us now for a free and no-obligation consultation and see how easy it will be to insulate your home in a stylish way and at a cost you can afford.