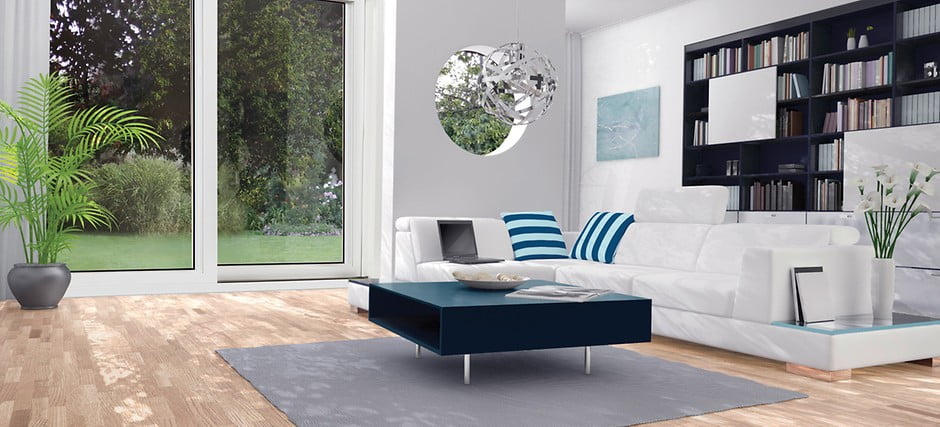 Anything But Ordinary
Take what comes to mind when you think of patio doors and put it aside. Designed to open up the spaces you live in, our sliding patio door designs are customizable, versatile and work equally well as the perfect solution for your replacement project, a new addition or new home construction.
Meets Industry's Highest Performance Standards
Tested to the industry's most stringent standards, REHAU door designs have high performance ratings for coastal and acoustical applications. Our designs meet AS2047 structural, air and water standardards. All REHAU white profiles carry a 10-year limited warranty on colour-fast.